Real Steel Gala Online Game!!!
Thanks Nuffnang for the invites to Real Steel Gala Premiere@ The Cathay last week!!!
It was a great movie not to be missed!!!



It was of cause a great meet up session with blogger friends.

A photo with the robot- Atom!!!

The lovely couple- Thiang and Sanyu!
Before I end this post, I just wanna share the "Online Real Steel Mission Game" with you all.
It is a very challenging game I must say! Go try it!!!



Do click on the "Tips" tab to find your answer. You need to unlock each mission to gain more points.

By unlocking each mission, you actually also get to know more of this movie. The game may start from the basic level (1000 point).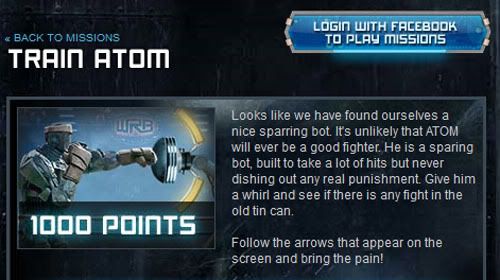 What do I feel about this Online Real Steel mission's game?
It was challenging to me even though I had watch the movie!!!
Click on the 'LeaderBoard' section to see who got the highest score.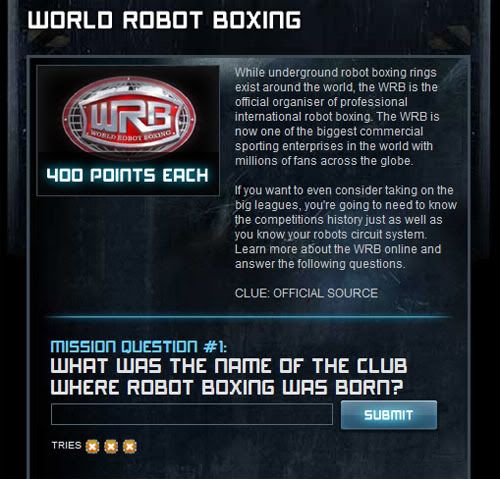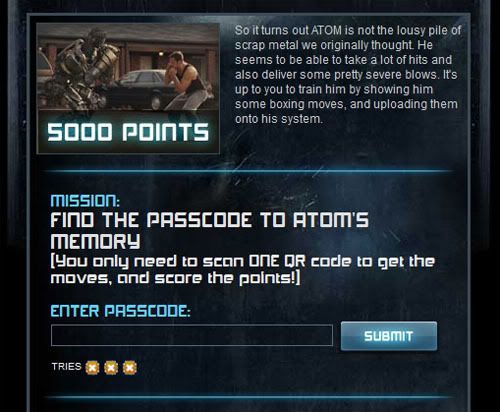 If you are ready for the game, enter https://www.facebook.com/RealSteelSingapore and take up the challenge now!!!
Check out the trailer of this movie: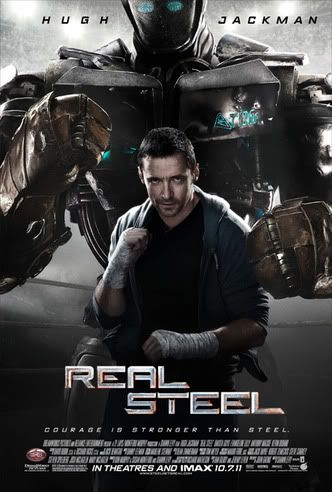 Catch Real Steel in cinemas this 6 October 2011